Adventurous, romantic, bohemian, fun… Cupid's arrows create love stories that are experienced in a variety of ways, all of which can be celebrated in Ibiza.
This Valentine's Day, we invite you to paint love blue and discover a road trip through authentic Ibiza.
Our romantic route, bathed in the aroma of juniper and sea air, runs through natural parks and along cliffs to secluded coves, white-washed villages, historic sites and art galleries; it includes memorable sunsets, bucolic strolls, and cocktails in magical places. Let's get started!
Ibiza's inland villages are frozen in time and exude romance. Santa Agnès, Sant Agustí, Sant Carles, and the village of Balàfia are some of the recommended stops along a Valentine's Day road trip of our favourite island. Strolling hand-in-hand through quiet streets and sunny squares is a charming way to spend 14 February in Ibiza.
As alluring as love itself, our tour takes us north to the Faro des Moscarter to enjoy one of the most thrilling sights the island has to offer, and to celebrate love in its stylised silhouette ascending 93 meters above sea level. The tallest lighthouse in the Balearic Islands guards another secret: Cala d'en Serra, one of the island's finest virgin beaches and the perfect place to enjoy a picnic in ever-amazing Ibiza.
Hypnotic and inspiring, the landscape of Ses Salines is the dream setting that every love story deserves. Any time of day is the right time to contemplate this natural wonder and add a pinch of salt to your Valentine's Day celebration in Ibiza, but without a doubt, at dusk when the colours of the sunset melt over the lagoons you'll tremble with delight!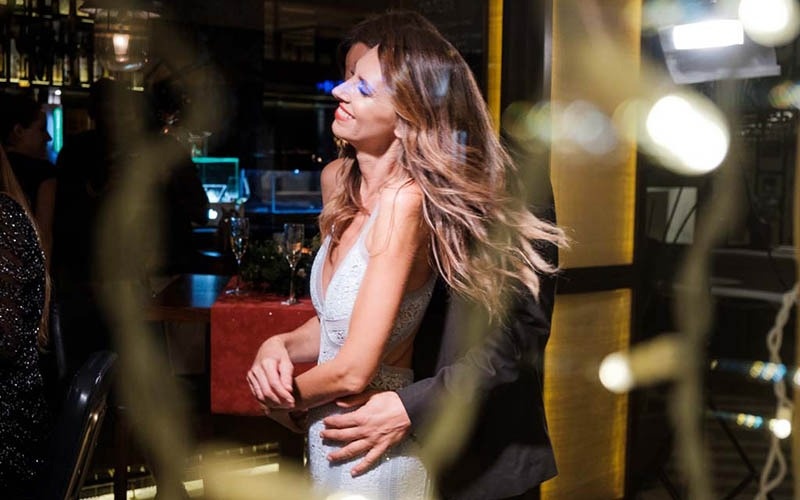 As night falls, we head to the city to relish in its sophistication and put the finishing touches on Valentine's Day with a splendid candlelit dinner at Café Montesol, after visiting the Neïl Beloufa exhibition at Art Projects Ibiza, the island's premier avant-garde contemporary gallery, and strolling through Dalt Vila under the Mediterranean moon. A breath-taking view of the medieval city will accompany you to the Gran Hotel Montesol Ibiza, the most chic establishment in Ibiza for celebrating Valentine's Day 2018.
Comments