Arts and letters have always found a home at the Gran Hotel Montesol Ibiza.
Walter Benjamin said Ibiza was the most unspoilt landscape he'd even encountered. The German philosopher and essayist disembarked at the Port of Ibiza in 1932, one year before the Gran Hotel Ibiza opened its doors to accommodate cruise passengers from Barcelona and intellectuals from all over Europe. In the 1930s, with the rise of Nazism, Germans, in particular, considered Ibiza a vital, creative refuge, where key avant-garde figures flocked from Europe, like architects Erwin Broner and Josep Lluis Sert;the Dadist, Raoul Hausmann;the painter, illustrator, and graphic designer, Will Faber; and the poet, Rafael Alberti.
The Spanish Civil War and the totalitarian regime that followed truncated countercultural and cosmopolitan Ibiza for years. It would re-emerge in the 1950s like a beacon, the Gran Hotel Ibiza regaining its splendour as the epicentre of a vibrant artistic and cultural movement,with filmmakers, musicians, beatniks, aristocrats, bohemians, painters, forgers, spies, hippies, and bon vivants gathered on its central Vara de Rey terrace.
Albert Camus, Orson Welles, Clifford Irving, Pink Floyd, Carolina of Monaco, Gina Lollobrigida, SmiljaMihailovitch, Roman Polanski… Major figures have joined us—and continue to do so—in the 80-year history of the establishment that is an inextricable part of the everyday, social, and cultural life of Ibiza: the terrace of the café at the Gran Hotel Montesol.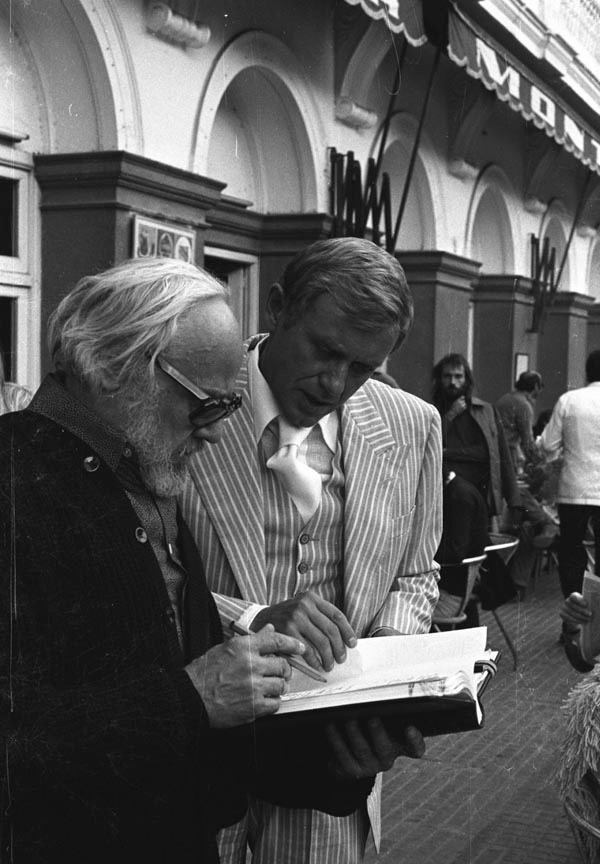 Photo: Josep Buil Mayral. Arxiu d'imatge i so. Consell d'Eivissa
Comments